About
Technology has revolutionized the world, and at Waplead Solutions we believe in revolutionizing technology. While we provide end-to-end solutions to telecommunication needs, we strive to develop platforms that enhance the very usage of technology. With a combined experience of 30+ years in the industry, the team has understood the gap in the telecom industry; the need for a company that provides marketing and technological requirements to their client.
Know More

Digital Marketing
Waplead Solutions offers 360º digital marketing solutions to clients . We cover all aspects of digital marketing andon all digital devices and offer various solutions to optimize your digital advertising spends.
Know More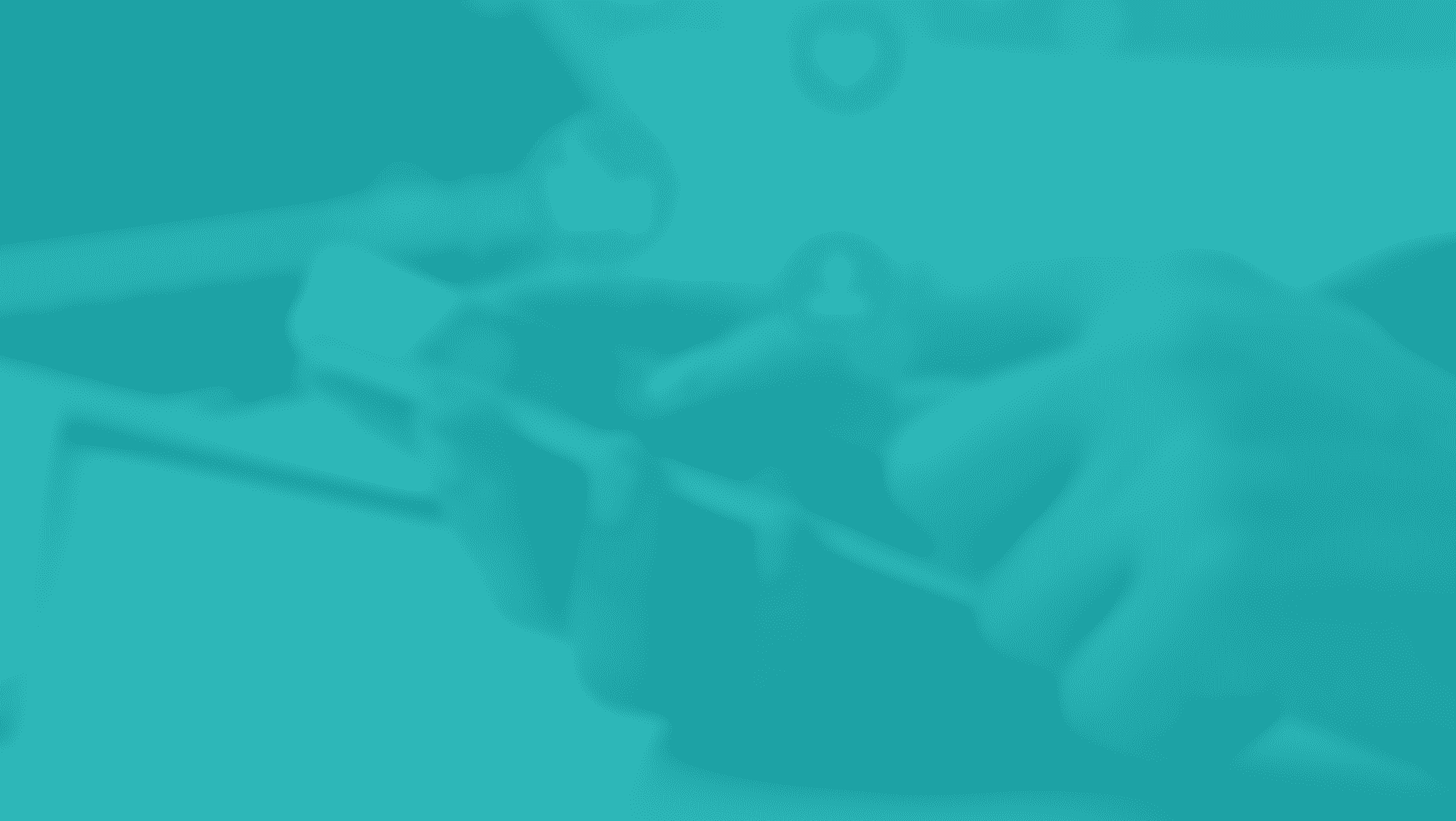 Social Media Marketing
Our Social Media Marketing Services help grow your business by increasing brand awareness, building relationships, and driving website traffic.
Know More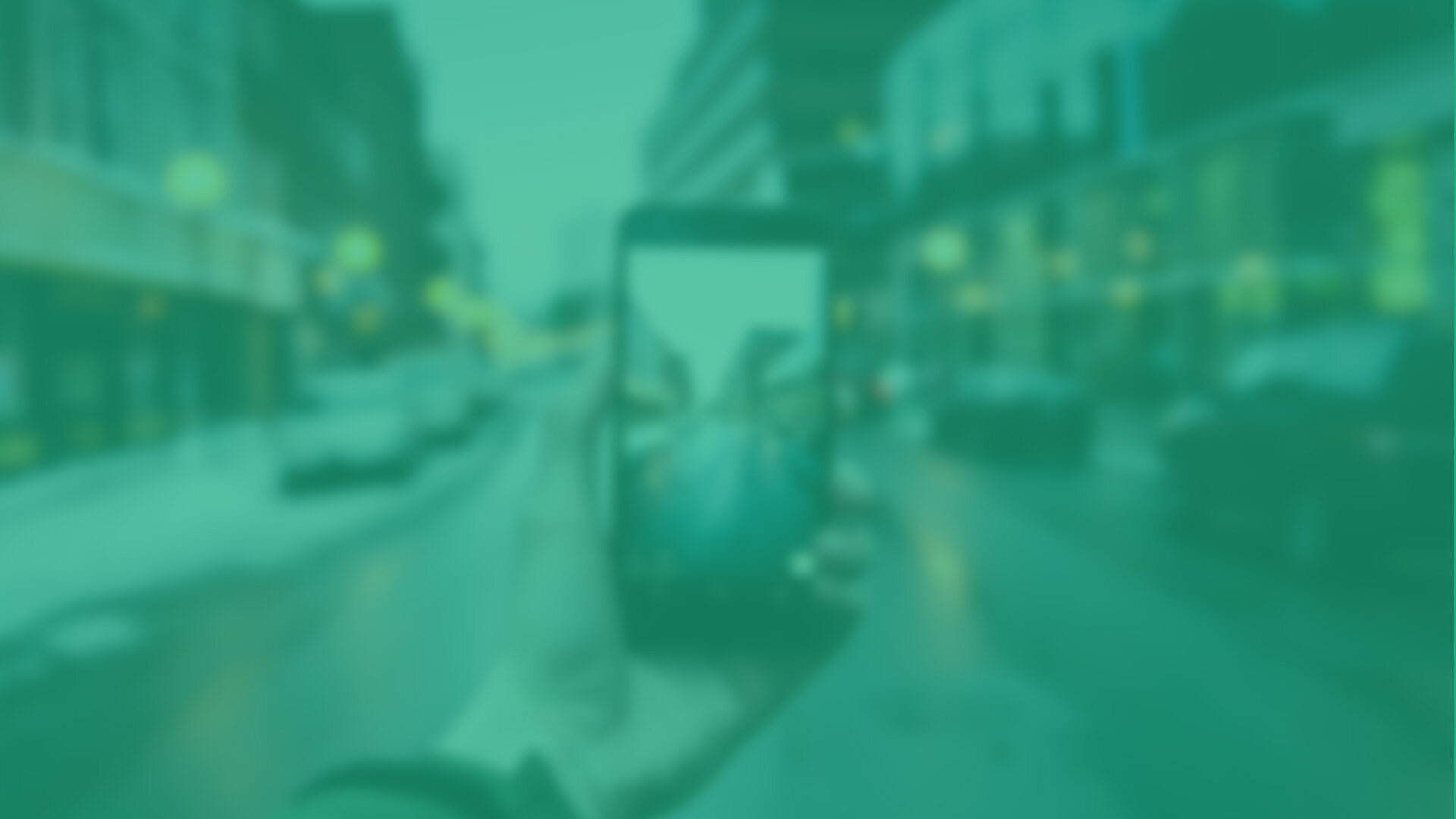 DIRECT CARRIER BILLING
Direct Carrier Billing circumvents that problem! We provide the Direct Carrier Billing set-up. The best way to incorporate this is by targeting users with an active mobile subscription, to provide an alternative to credit and debit card payments.
Know More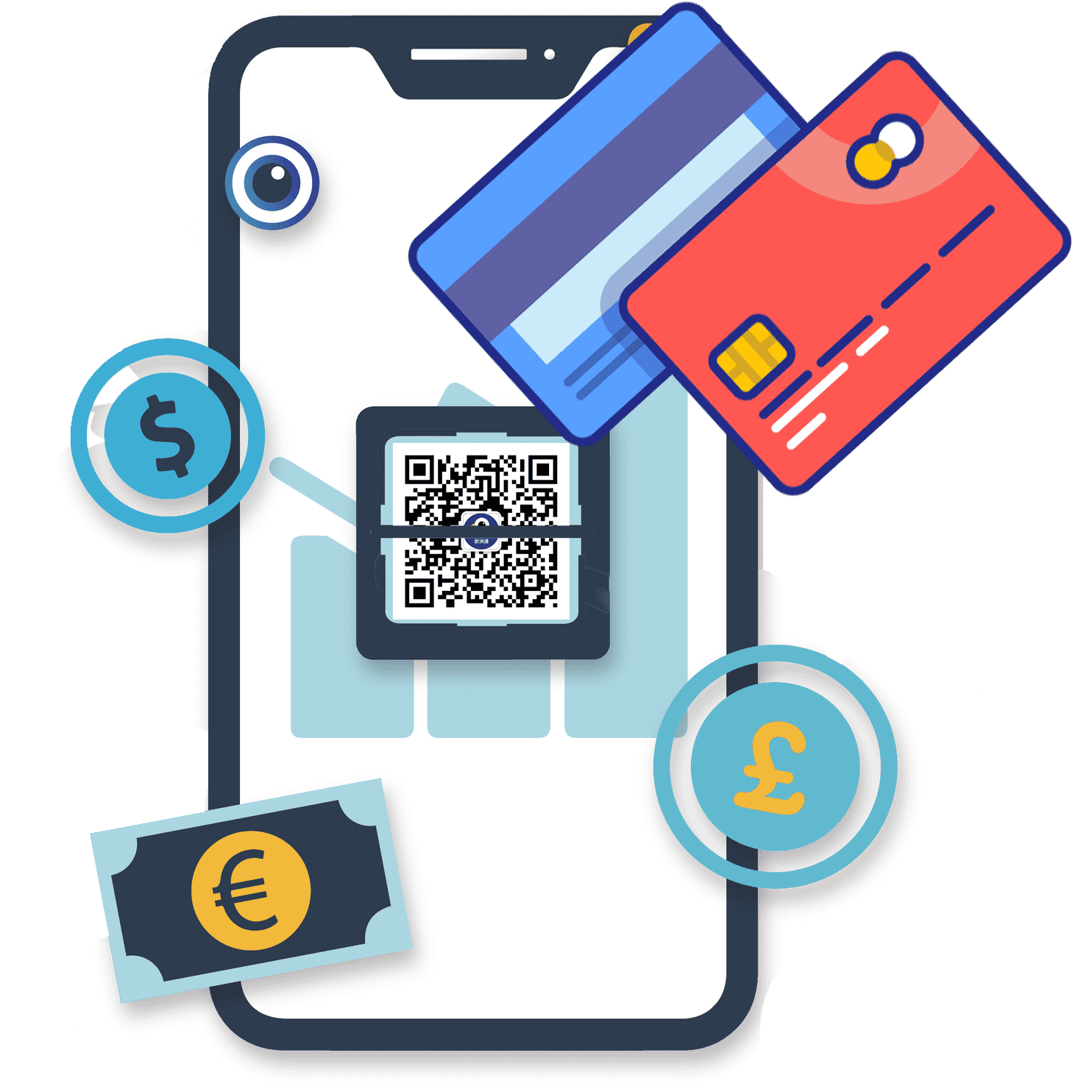 Services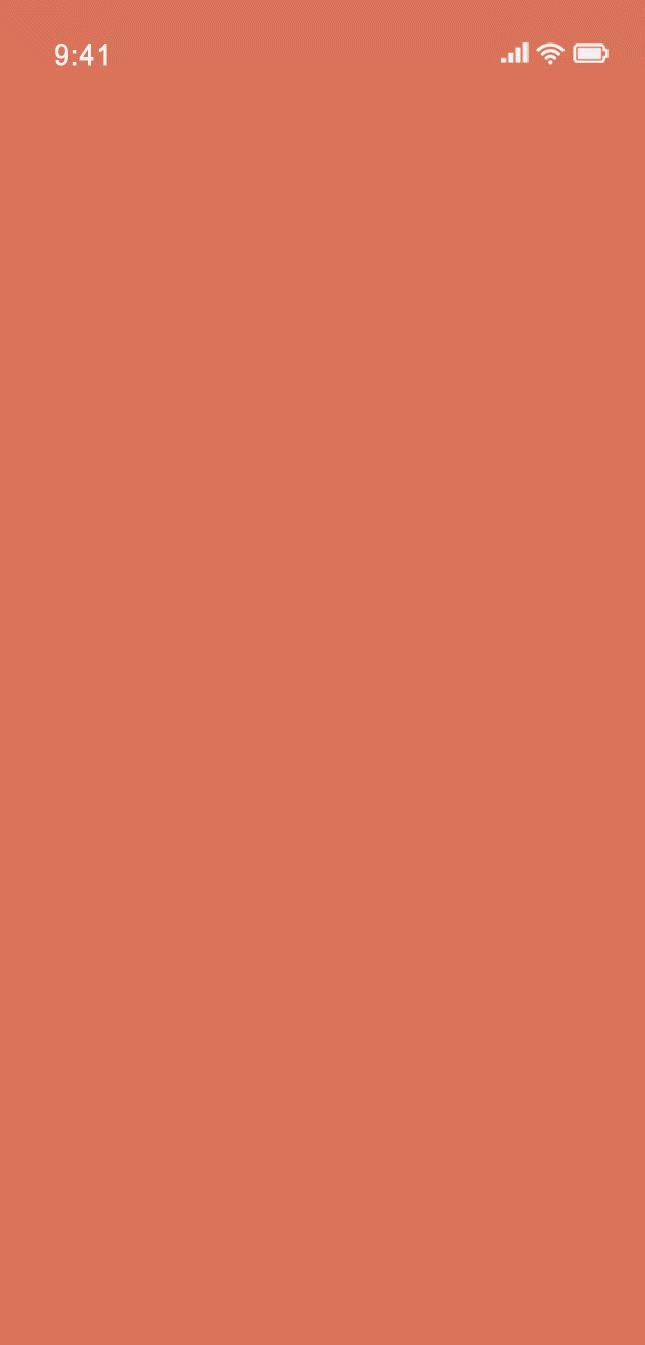 An old technology that evolved when mobile telephone services became a part of the norm. It is still a widely used technology communication. We developed and deployed SMS subscription packs, SMS Short Codes, Premium Numbers and Bulk SMS Gateway.
Know More
Platform

WAP LEAD
Have an enquiry? Get in Touch!



+971 4248 2995

info@waplead.com
Know More
Contact